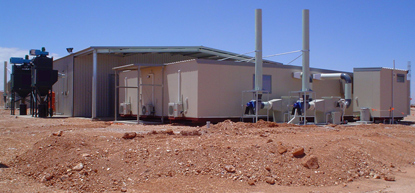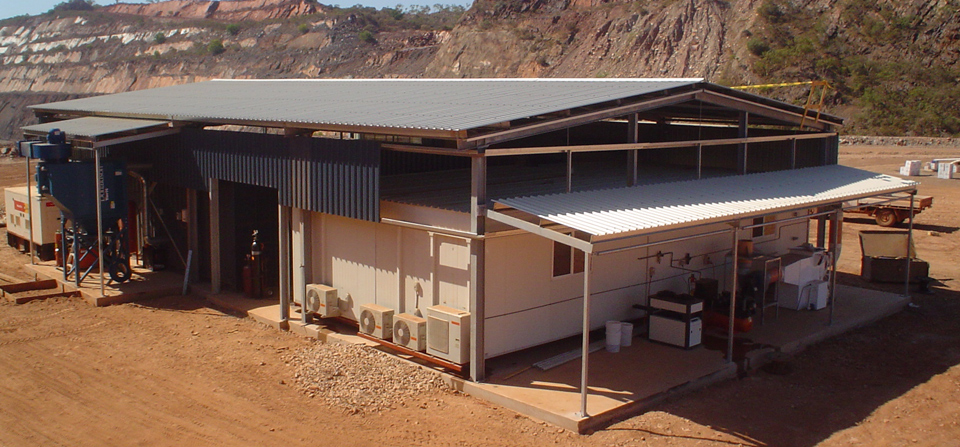 Delivery and installation is the pivot point of any project. We understand the needs and constraints of any laboratory installation.
Our project management and installation teams take great pride in the finished product and have extensive experience and a proven track record of on-site laboratory installations throughout Australia and locations as diverse as Africa, America and South-East Aisa Pacific.
Our team of dedicated and highly qualified professional trade's people are equipped to handle projects, even in remote parts of Australia or overseas sometimes within a 72 hour lead-time!
We operate on clear and open communication ensuring finish project meets or exceed our customer's expectations.
We work hard to focus on every detail, including the proper installation of all associated equipment and services.
We take pride in our product and work from delivery to a finished and installed product and have a solid track record to prove this.
Your project is not done until it meets your requirements – TRUST us to deliver and complete installation within your defined project timelines.
Talk to us now on how we can assist you.
Phone + 61 (08) 9477 5700 or contacts us on line.