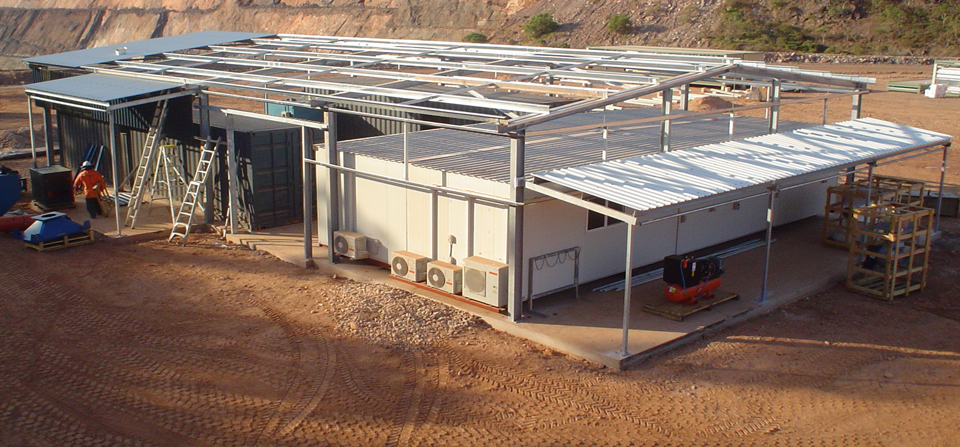 We possess the engineering skills; a team of highly qualified professional trades people ~ leaders in their field, and the latest equipment to manufacture laboratories to the highest standard.
What's more because of our solid experience in laboratory manufacture our laboratories can be fabricated and manufactured often in very short time frame in order that they are made fully operational to meet difficult deadlines.
With years experience in steel fabrication all laboratories are finished to the highest standards and are both durable and practical to meet the demands of the mining industry.
Containerised Laboratories
Nationwide Fabrications also specialises in the manufacture of containerised laboratories.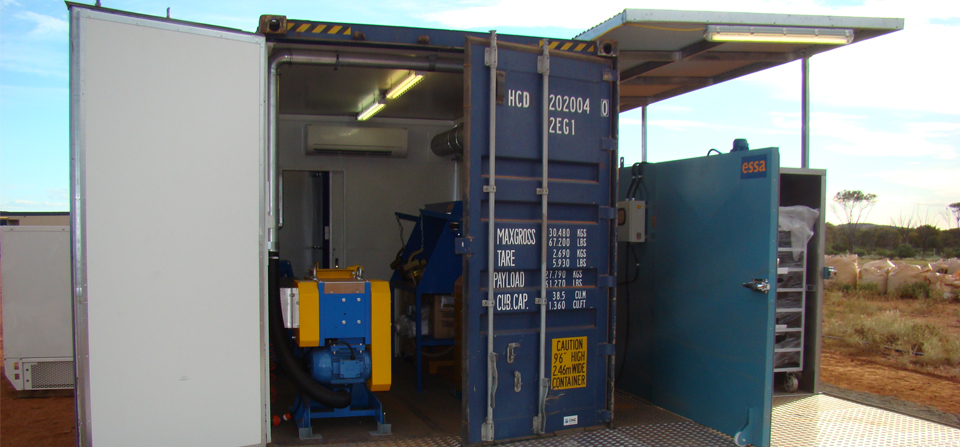 These are ideal for:
Onsite Sample Mineral Sample Preparation Laboratories.
Onsite Fire Assay Laboratories.
Onsite Analytical Laboratories.
Onsite Water Testing Laboratories.
Metallurgical Laboratories.
Where time is of the essence these fully customisable, containerised laboratories can be manufactured quickly and effectively and come in a number of configurations including single container or multi container configurations according to required use. Each container laboratory is manufactured to our individual client's needs and can be shipped, often to extreme remote locations, either in a fully operational state or made for minimal site installation. This allows containerised laboratories to be made operational in very short time frames.
Talk to us now on how we can assist you.
Phone + 61 (08) 9477 5700 or contacts us on line.